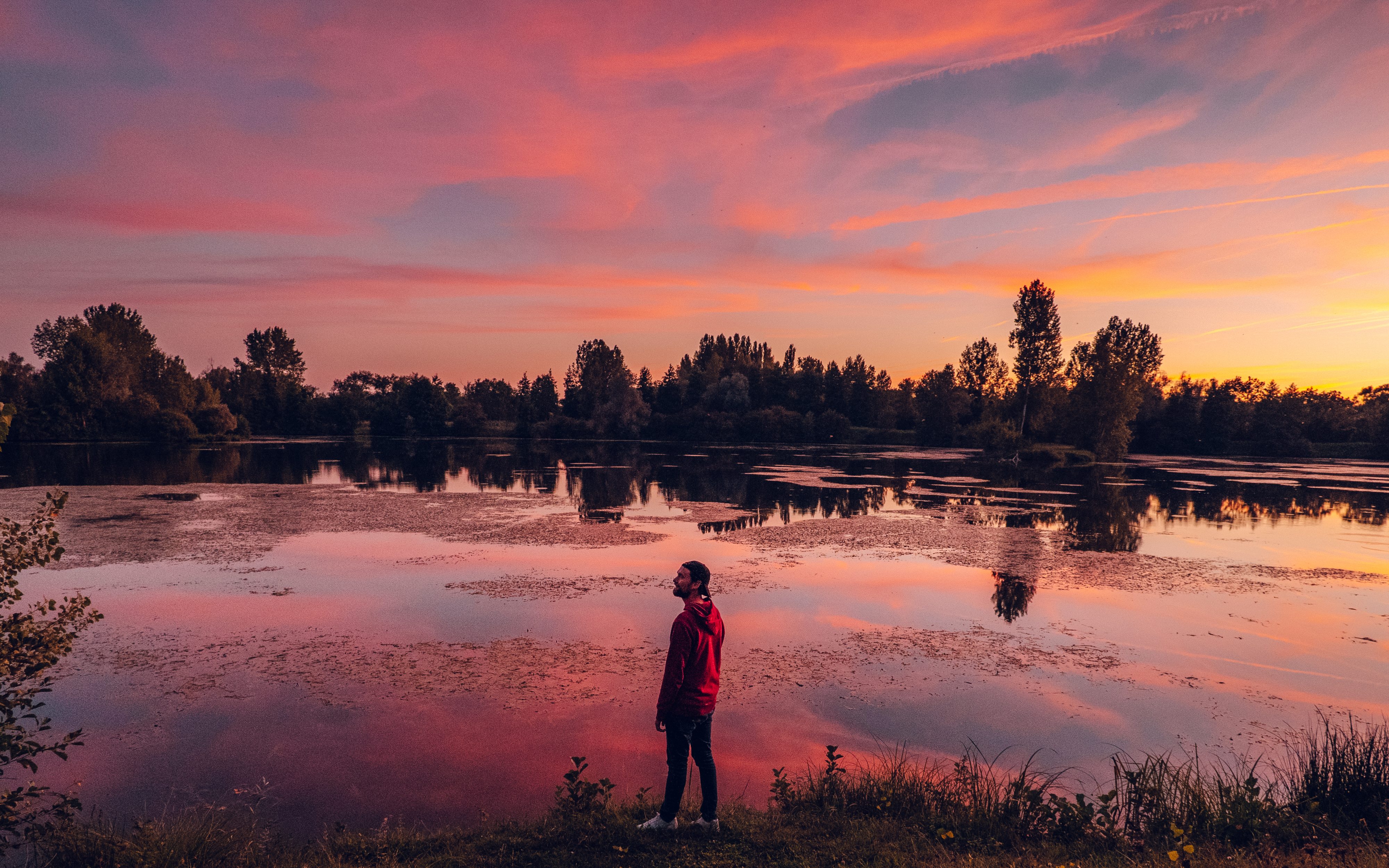 As you know, for the past few months, I have been living in Paris between my travels.
Vibrant, creative and full of energy, the French capital can sometimes be exhausting … I therefore often like to lose myself for a weekend or a few days in nearby departments to find a little peace and serenity. That's why I went recently to Seine-et-Marne, a department located right next to Paris, which is the biggest of the Ile-de-France region.
Today, I take you with me to discover this place at the gates of Paris … which is worth the detour.
PRESENTATION OF THE SEINE-ET-MARNE
The Seine-et-Marne takes its name from the Seine River … and the Marne River!
About 1.500.000 inhabitants.
Capital city : Melun.
Surface area : 5915 km2.
As I said before, Seine-et-Marne is the biggest department of Ile-de-France, and its surface area alone represents 50% of the region's! And guess what … This is not due to chance! The department is the only one that has not seen its borders changed since its creation, since 1790, following the French Revolution. As a result, we can say that Seine-et-Marne is not only the biggest department of IDF, but also … the oldest. That's quite something, isn't it?
Before reading this article, I strongly invite you to watch my Vlog of my stay. It's only ten minutes long and will show you everything you could discover if you go there:
Enough talk, it's time to tell you about my favorite places!
The Moulin Jaune
The Moulin Jaune is a really unique place, a place that deserves to go and discover the Seine-et-Marne. Yes, I am weighing my words.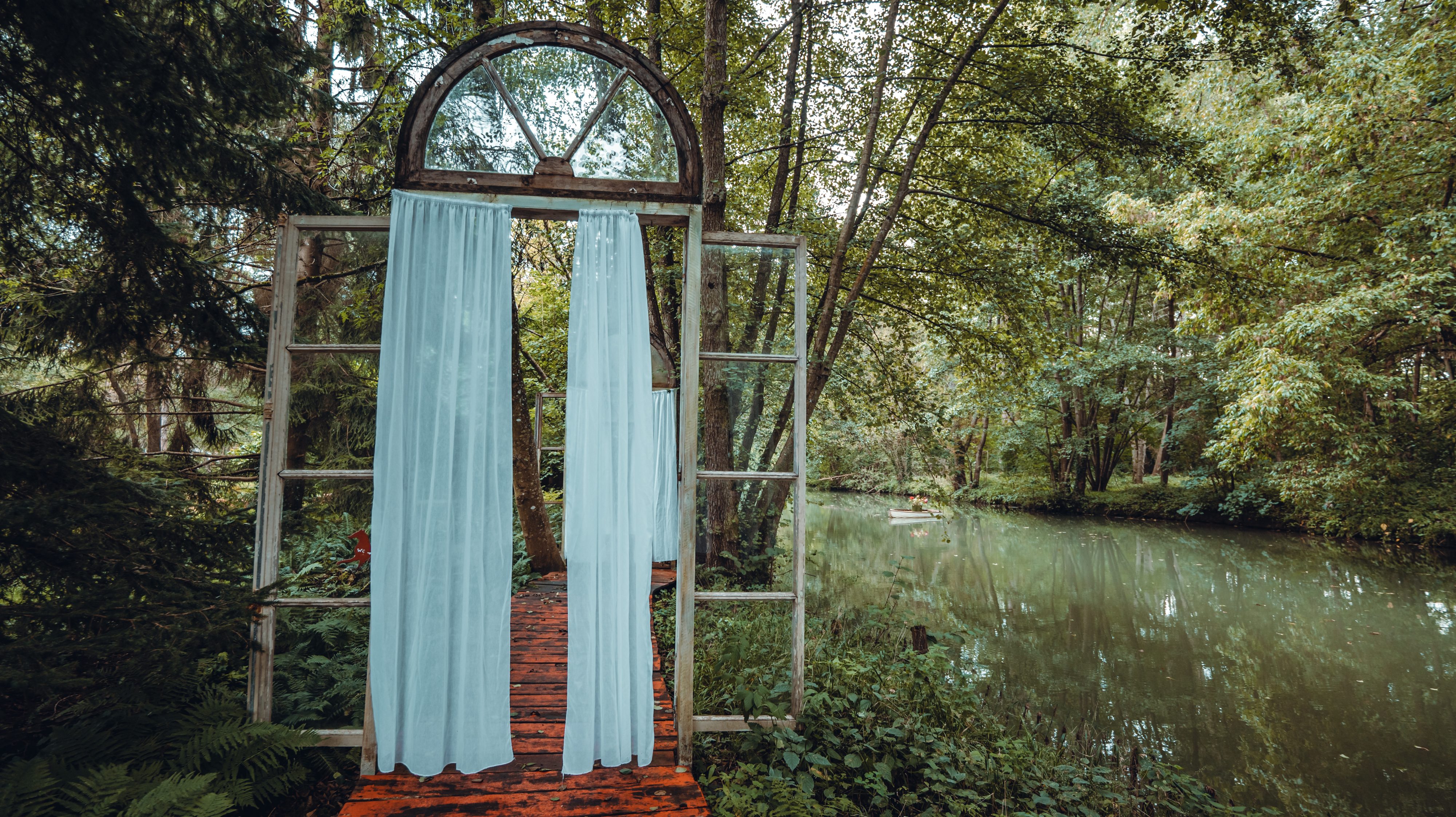 Created in 2011 by a global star, the Russian clown Slava Polunin, it is a kind of artists' laboratory, with dozens of creations, each more original than the last, where our curiosity is always pushed to its maximum.
At the Moulin Jaune, located in Crécy-la-Chapelle (right next to the train station, convenient!), you can find … A Moulin Jaune, which belongs to Slava, it is literally here that he lives.
Here is a short video made on TikTok of this place :
@brunomaltorThisplace was created by a clown! ##insoliteplaces ##seineetmarne ##tiktoktravel <a href="https://www.tiktok.com/tag/po
urtoi" target="_blank" rel="noopener">##courtoi Almost Idyllic – Sleeping At Last
Finally, this place is labeled "remarkable garden" and "regional heritage of Ile de France".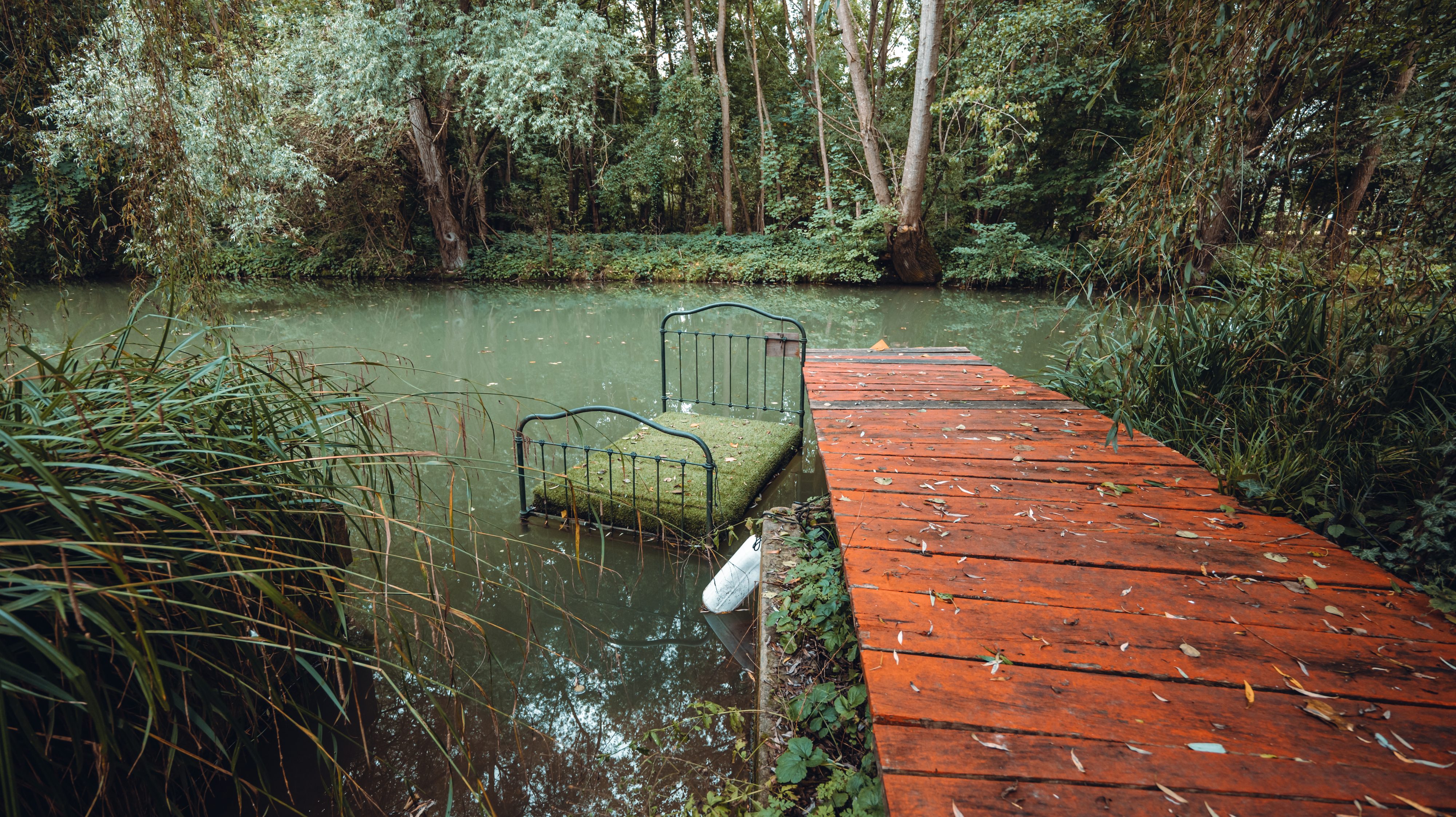 Be careful, the Moulin Jaune is not always open to the general public, so I invite you to check the opening dates on the official website. Generally, it happens on weekends between April and October.
A boat trip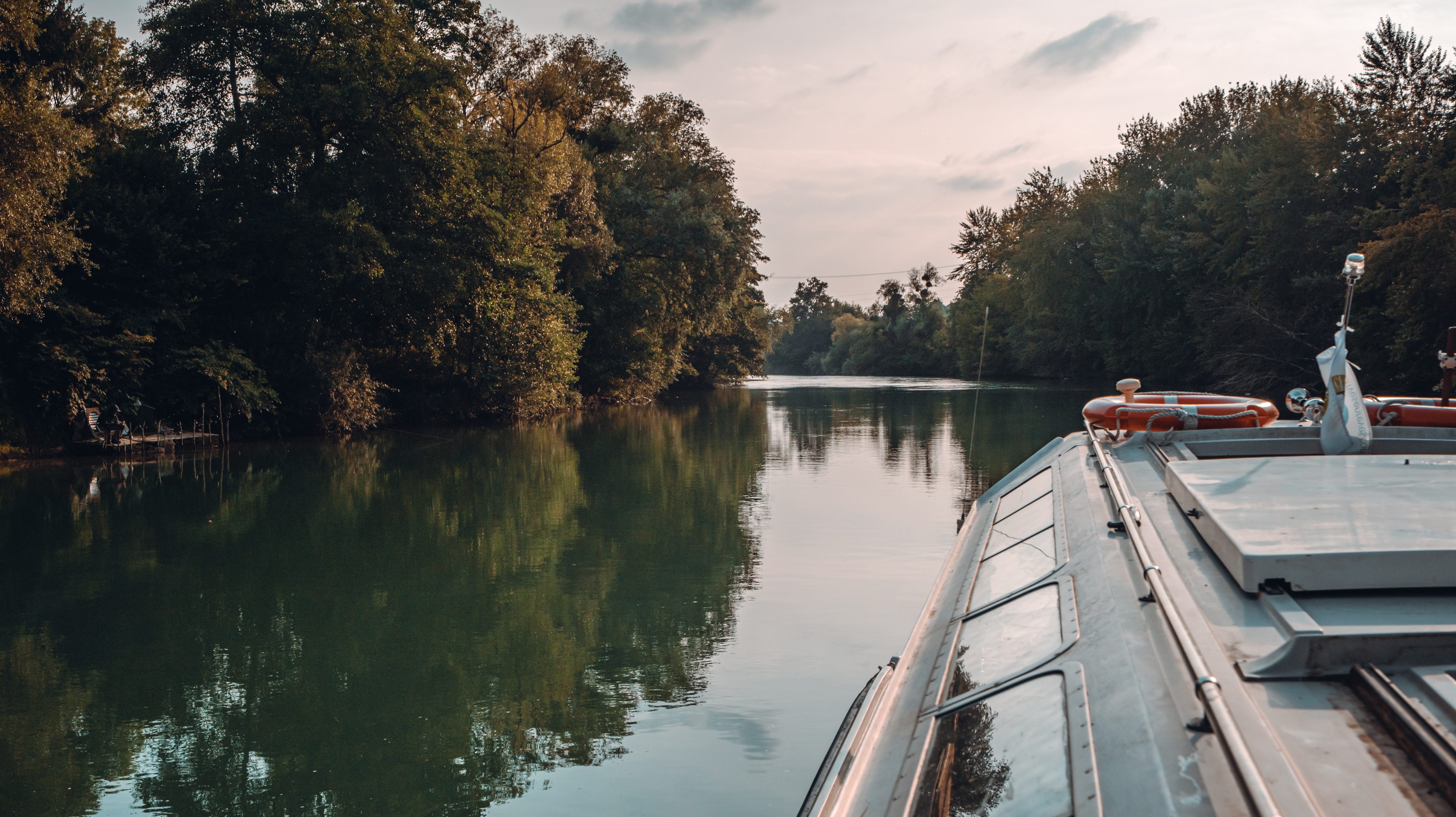 I told you earlier, in Seine-et-Marne, there is Seine … and Marne. This department is literally directed towards its rivers, canals and streams. So it would be silly not to take advantage of this, and I can only advise you to take a river trip during your stay … With Joel of course (see the vlog)! He is a real enthusiast who will tell you all about the magic of the department's waters. He is very well rated on the web, and this is not by chance.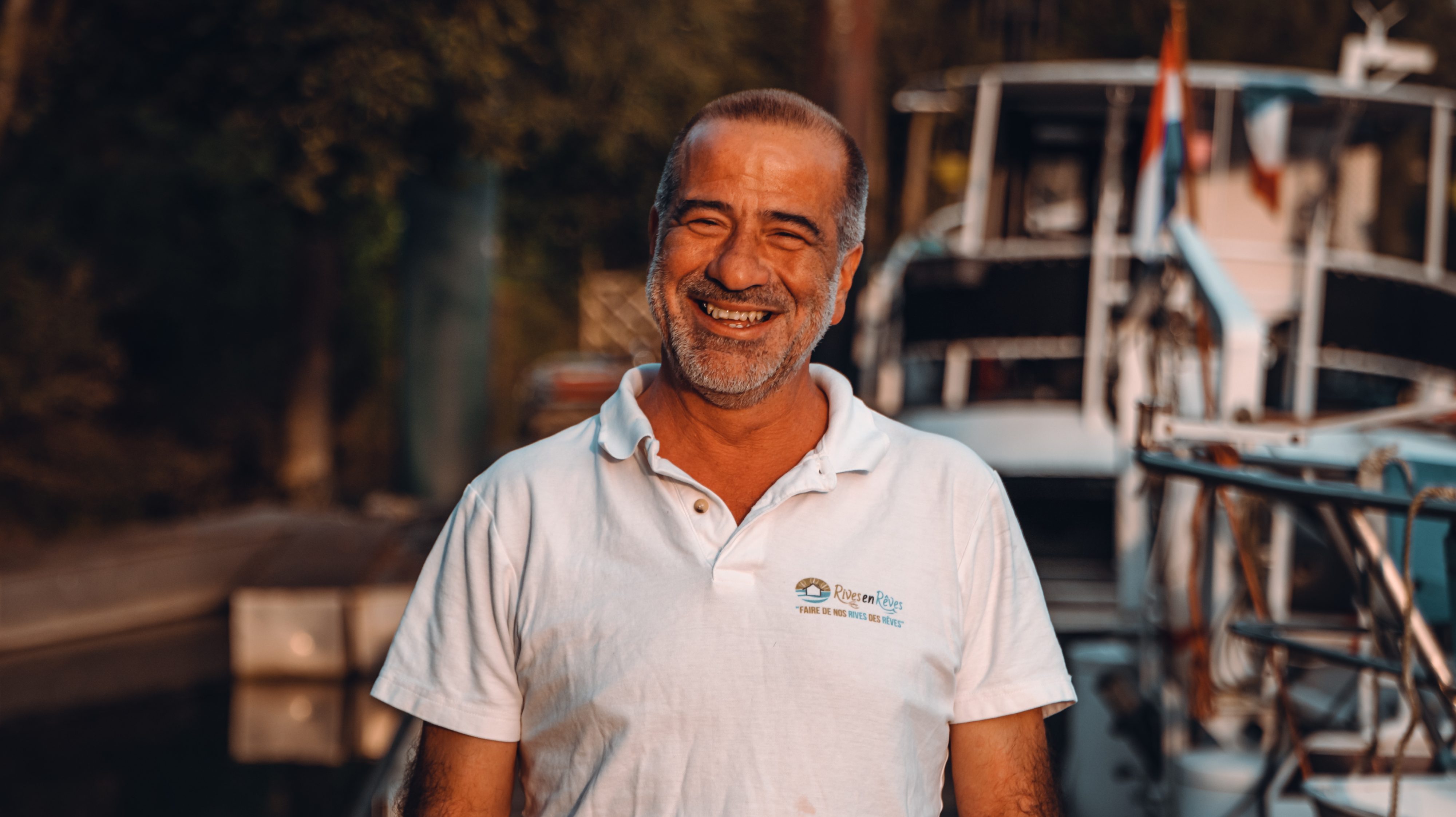 If you are interested, you will have to go to La Ferté sous Jouarre.
For more information on the duration of the trip, prices, etc., go here.
Provins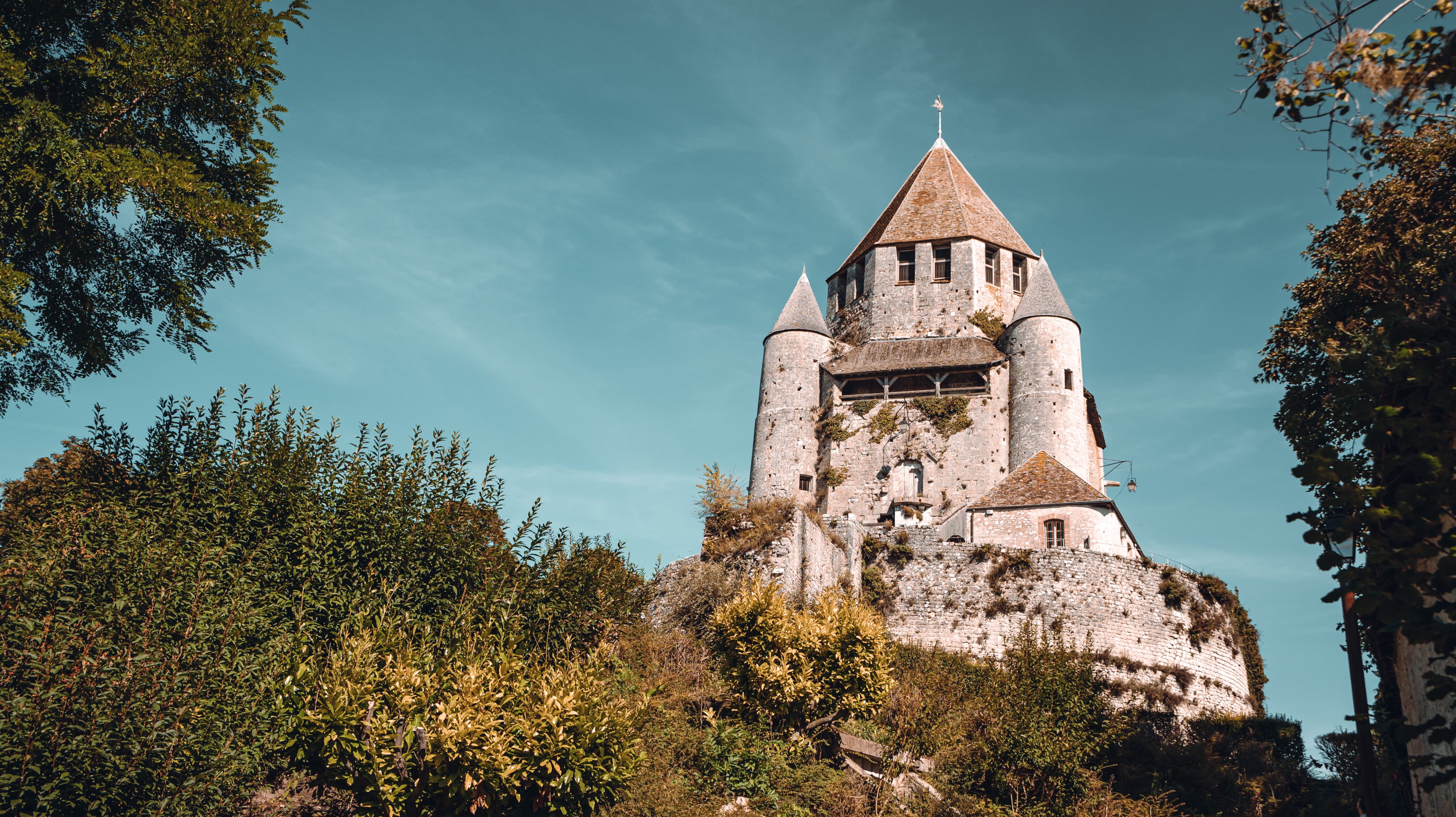 Another favorite for me that I can only share with you: the small medieval city of Provins. I even made a TikTok of it, which you can see below.
@brunomaltorAlittle gem in Seine et Marne! ##provins ##seineetmarne ##tiktoktravel ##voyagefrance Pieces (Solo Piano Version) – Danilo Stankovic
In concrete terms, Provins is a city where you can find beautiful cobbled streets, half-timbered houses, or a beautiful castle … All this is due to the fact that the city was very prosperous in the Middle Ages, for the simple reason that there were many markets (fabric, wool, etc.) that were carried out in the area.here. Merchants -and potential customers- came from all over the country and even from the East to sell and find good products!
This is how the town was able to develop in a beautiful way, and obtain all the charm that we can find today.
The ponds towards Gravon
We come back slowly on the theme of water. For all lovers of beautiful ponds, you should head in the direction of Gravon. It is in this area that you will be able to see magnificent sunsets on a peaceful water, like this one that I was able to immortalize during my visit: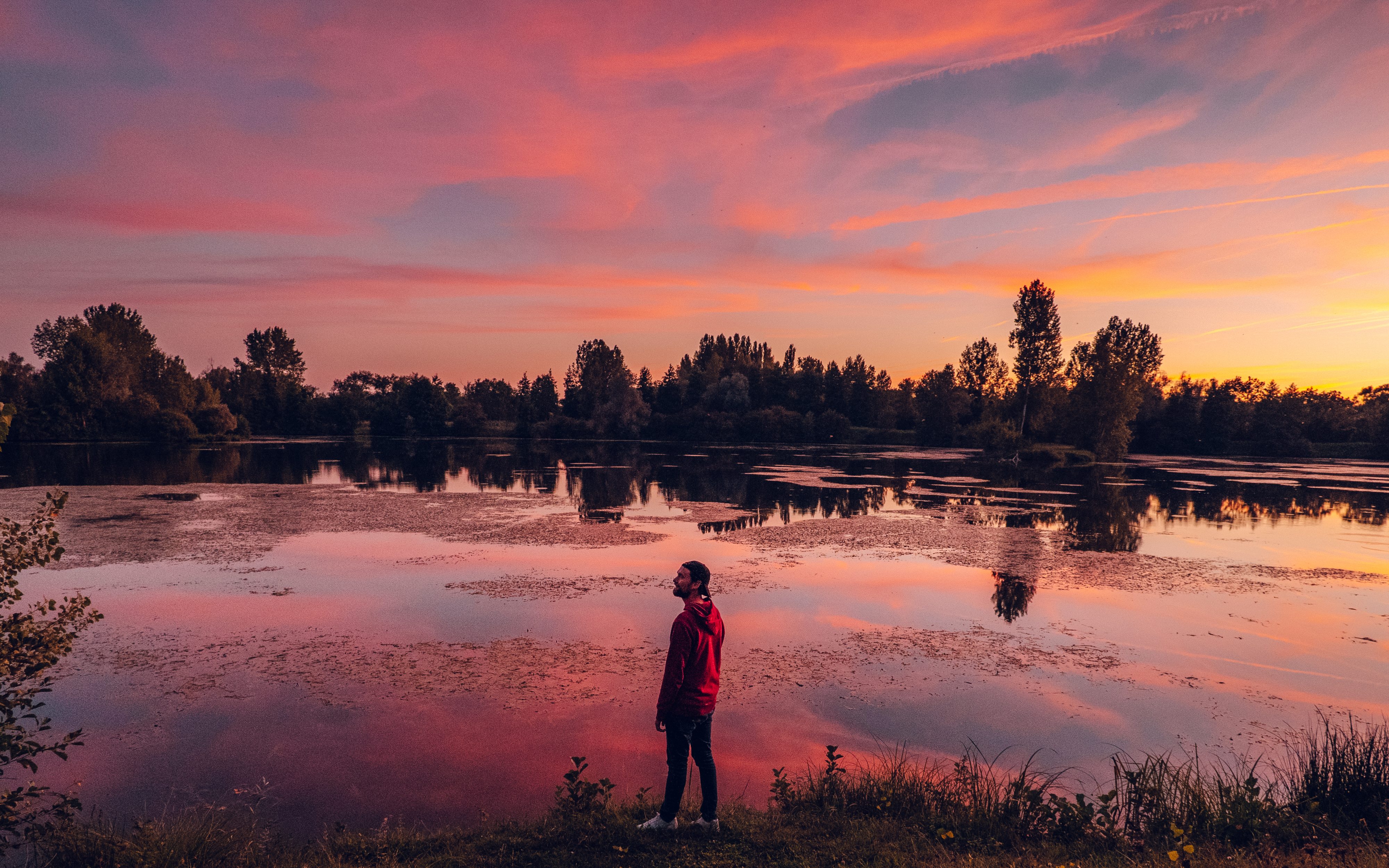 The good thing is that after the sunset, you can stay at the Étangs de la Bassée, which are just next door. It is an accommodation that combines wide open spaces, mobile home facing beautiful lakes, and therefore … nature.
Fishing lovers will be delighted to go there, like this English family I met who had come with the sole purpose of enjoying the peace and quiet … and fishing their daily meal in front of their mobile home. I didn't try this, being vegetarian for 5 years, but I'm sure it can interest some enthusiasts, so I might as well tell you about it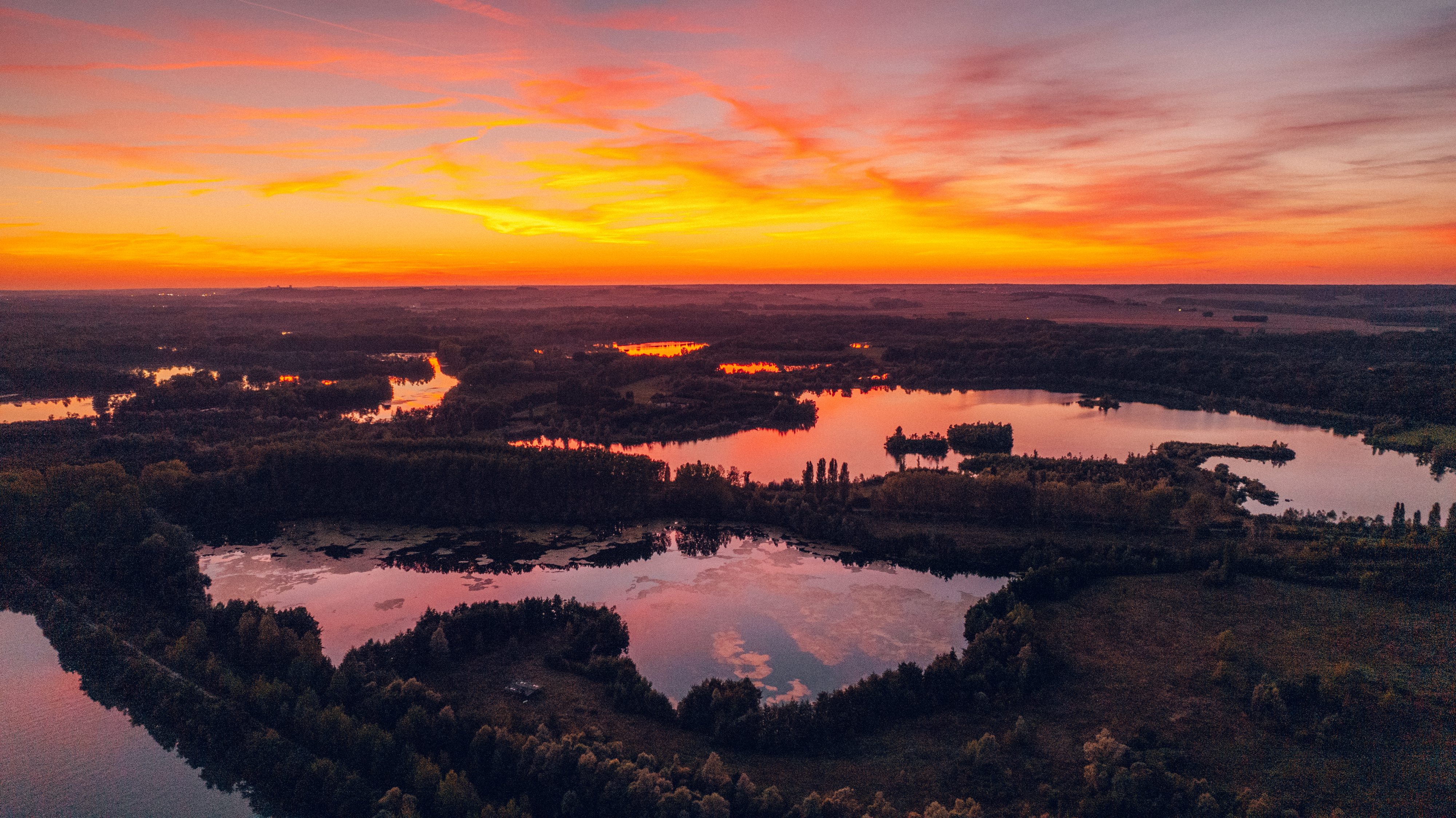 For more information, go here.
Domaine du Bois Brillant
For all the wine lovers, this time, let's go to Guérard where you can visit the Bois Brillant vineyard, managed in permaculture (a way of cultivation which aims at using ecological principles and traditional know-how). Of course, you will be able to taste good wine… In the vineyards!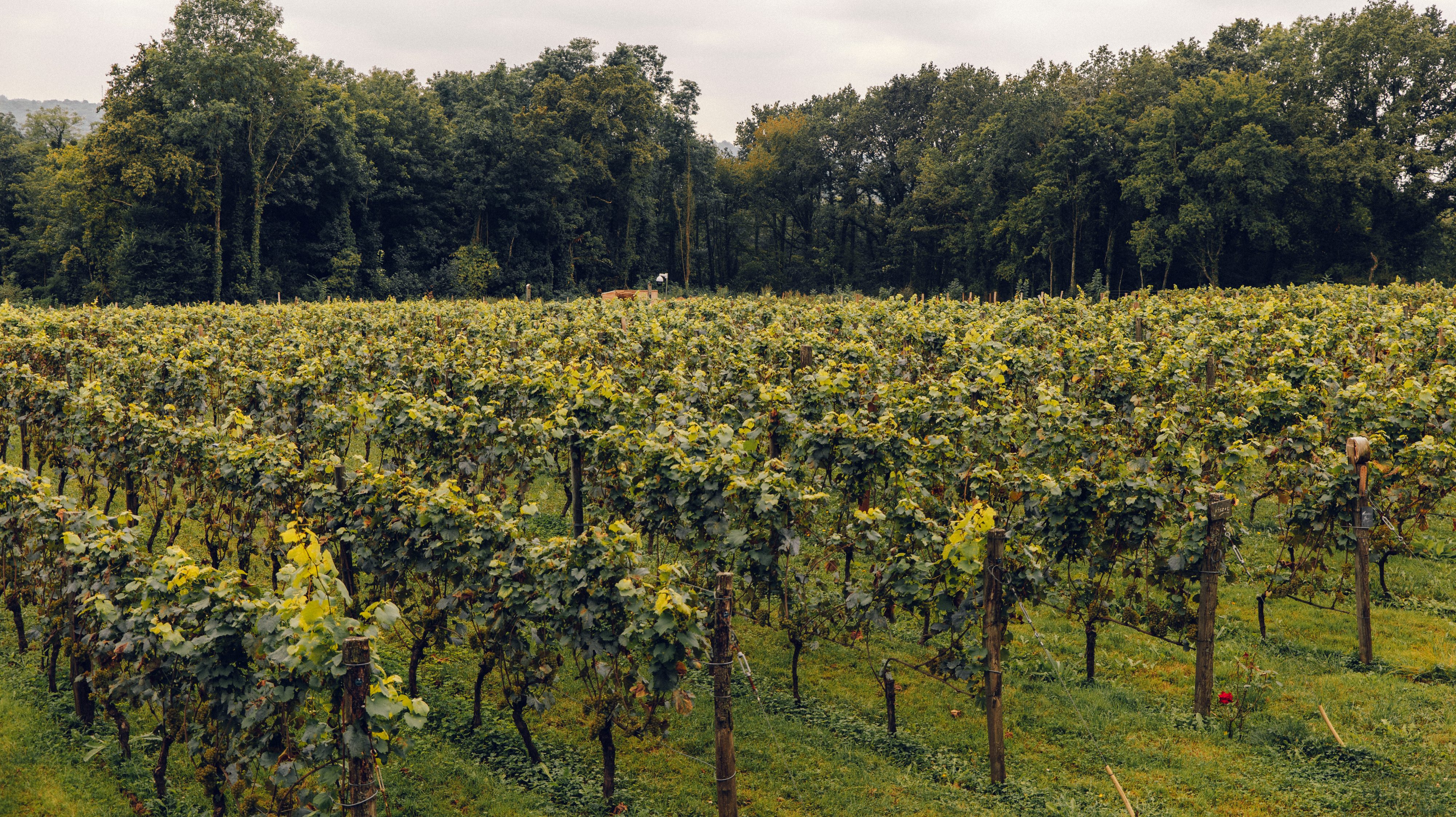 More info here.
The Vegetable Garden Village
To finish on a nice gastronomic touch, go to Nemours which houses a huge farm, the Village Potager. It is there that Helene, a former Parisian executive, decided to settle down in order to create a project that makes sense (ecologically, as well as societally). Yes, we said goodbye to pesticides a long time ago in this farm that you can visit … You will have beautiful discoveries to make on the spot, and even a lunch on the spot for the greediest!
More info here.
Other spots to visit in Seine-et-Marne :
Fontainebleau & its forest, which I already told you about on a video last year.
The beautiful village of Barbizon.
the Galleria Continua
Moret
I hope this post has given you the desire to go for a (long) weekend to discover the largest department of the Ile-de-France. In any case, I can only advise youOnce again, please watch my summary video of my stay there!
This article was produced in partnership with Seine-et-Marne Attractivité. However, all recommendations are made by me with complete objectivity
I'm Michelle, and I love to travel. As a former hotel expert for one of the world's largest hotel chains, I've stayed in nearly every type of room imaginable (including many that were not so desirable!). Nowadays, I am fortunate enough to be able to explore the world on my own terms. From international flights to learning different languages, there is nothing too far out of reach!