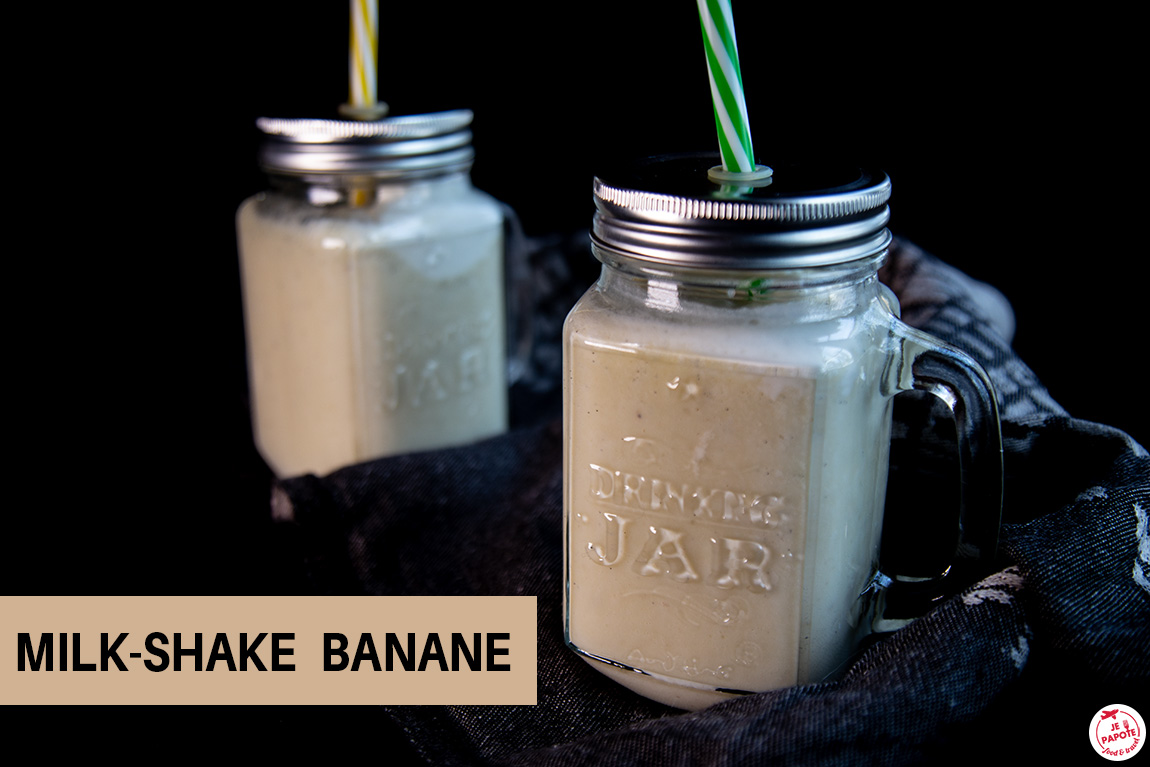 I wanted to share with you my banana milk shake recipe because it's really simple to make and it's a drink that takes me back to my childhood.
My mother used to make it for me very regularly. I didn't like drinking milk as a child and this was the only way she could get me to drink it. She used to make me this milk shake for snacks and I loved it.
As an adult, I continued to make it from time to time! It's really simple: cold milk, a banana, vanilla, a bit of sugar and to give it a more gourmet touch you can add a scoop of vanilla ice cream.
The shopping list for 2 banana milk shakes
500 ml of fresh milk
1/2 vanilla pod
2 bananas
2 teaspoons caster sugar
2 scoops of vanilla ice cream (optional)
Preparation of the banana milk shake
Pour the milk into a container and add the seeds of the vanilla bean. You can even put the split bean in and leave it in if you don't want to make the milk shake straight away (but don't forget to remove the bean before blending!)
Peel the bananas and cut them into sections. Put them in your blender or a container in which you can blend (I use a hand blender for lack of a better one)
Add the milk, the sugar
Blend everything to obtain a smooth drink
Pour into 2 large glasses and if you wish add a scoop of vanilla ice cream in each glass (I admit I love doing this)
And there you go! To be enjoyed chilled, a real treat!
If you don't like banana, this milk shake can be made with other fruits, let your imagination speak!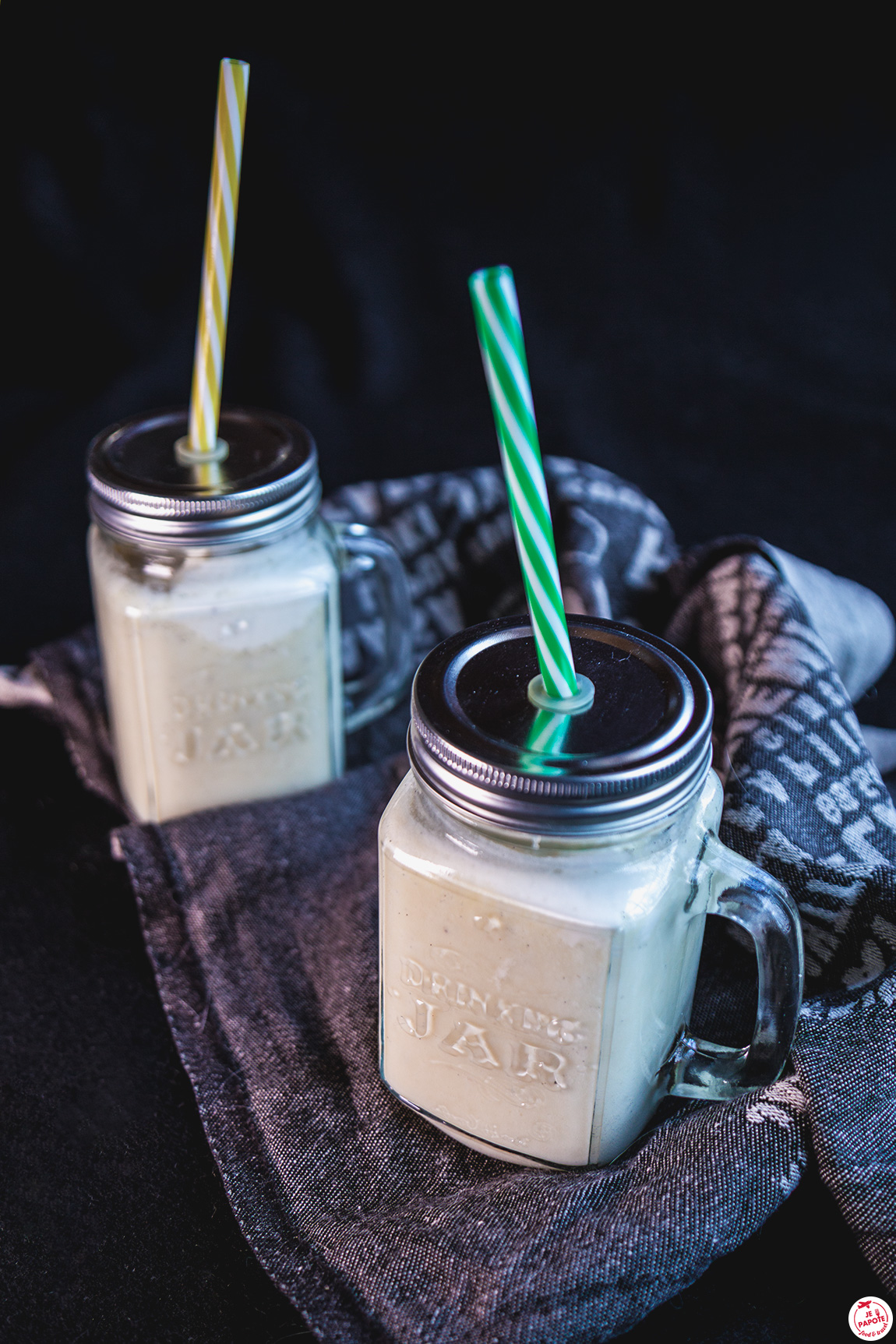 I'm Michelle, and I love to travel. As a former hotel expert for one of the world's largest hotel chains, I've stayed in nearly every type of room imaginable (including many that were not so desirable!). Nowadays, I am fortunate enough to be able to explore the world on my own terms. From international flights to learning different languages, there is nothing too far out of reach!