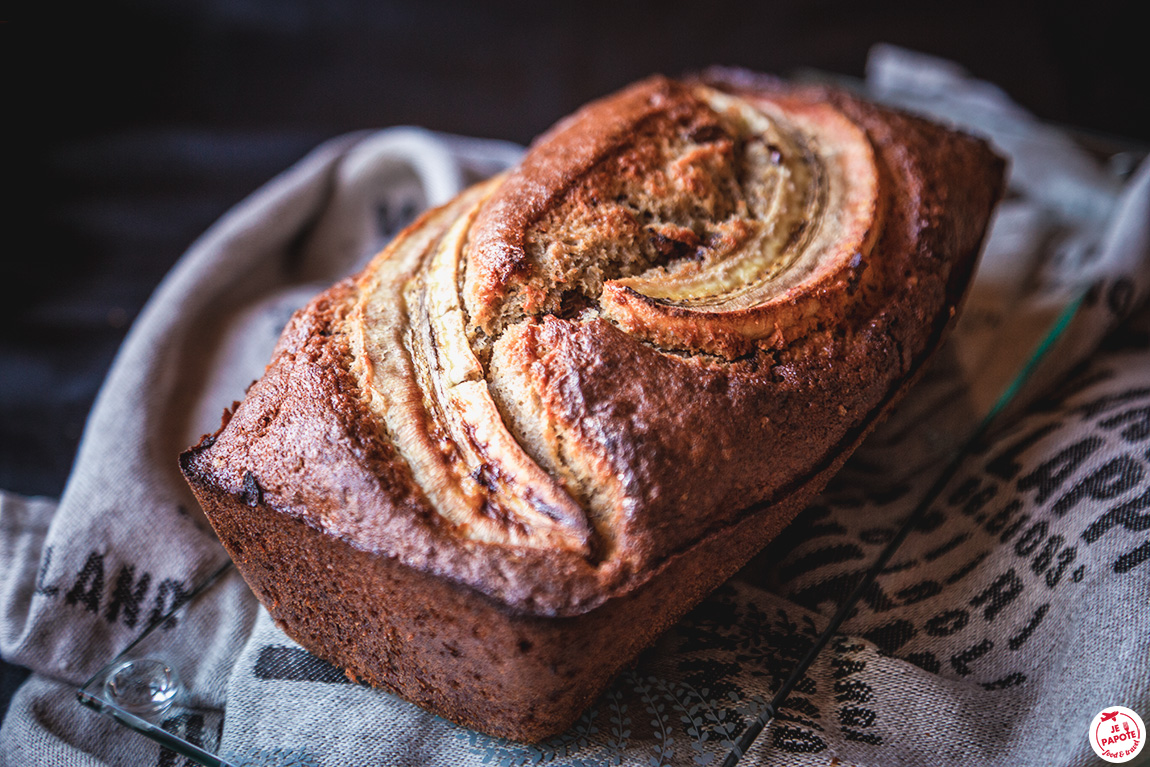 I have a confession to make! I had never tasted banana bread until today. I don't know why, it didn't make me want to eat it even though I like bananas.
Banana bread has its origins in the United States. Recipes for it began to appear in American cookbooks in the 1930s. But since then, banana bread has become popular elsewhere. I discovered it in Australia.
During our Australian roadtrip in 2018, I kept seeing it in bakeries and also in supermarkets. I don't know why, we didn't buy any even though I'm the type who wants to taste everything.
Since then, I often saw pictures of banana bread on social networks and I wanted to try it. This cake made with banana puree is aesthetic, I must say! For this first try (after looking for the right recipe), I added chocolate chips for a greedier side and because I find that the association banana chocolate is perfect.
There are several versions of banana bread. You can add nuts, chocolate like me, it's up to you You know, here I want to share with you simple recipes. I don't pretend to have the real banana bread recipe (and I'm sure there are several, not just one as for all specialities). The main thing is that it tastes good and that you enjoy making it.
Let's go to the recipe! You'll see it's very simple and a good idea if you have bananas that are getting too ripe.
The shopping list for a banana bread :
3 bananas (preferably ripe) + 1 for decoration on top of the cake
225g flour
100g butter cut into small pieces
160g brown sugar
2 eggs
1/2 sachet of yeast
1/2 teaspoon baking soda
100g chocolate chips (optional)
Preparing the banana bread
Start by preheating the oven to 180°C
In a large container, cut the 3 bananas into small pieces and add 4 tablespoons of water.
Mash the bananas with a fork.
Then add the butter and whisk vigorously. There will be small lumps with the butter but this is normal. Just try to integrate the butter as best you can.
Then add the sugar and mix well.
Add the eggs and mix again.
Then add the flour with the baking powder and the baking soda and mix it all together to make a nice smooth dough.
If you opt for the chocolate chips, now is the time to mix them in.
Pour the batter into a cake pan. Do not fill to the brim as it will swell. I had a bit of dough left over because I have a small cake tin. So I used the rest of the dough to make muffins.
To finish, cut the 4th banana lengthwise and place each piece on top of the cake.
Bake for 30 minutes at 180°C. Then lower the oven to 150°.C for an additional 10 minutes.
Check the cooking with the tip of a knife. It should come out dry.
Let cool and unmould!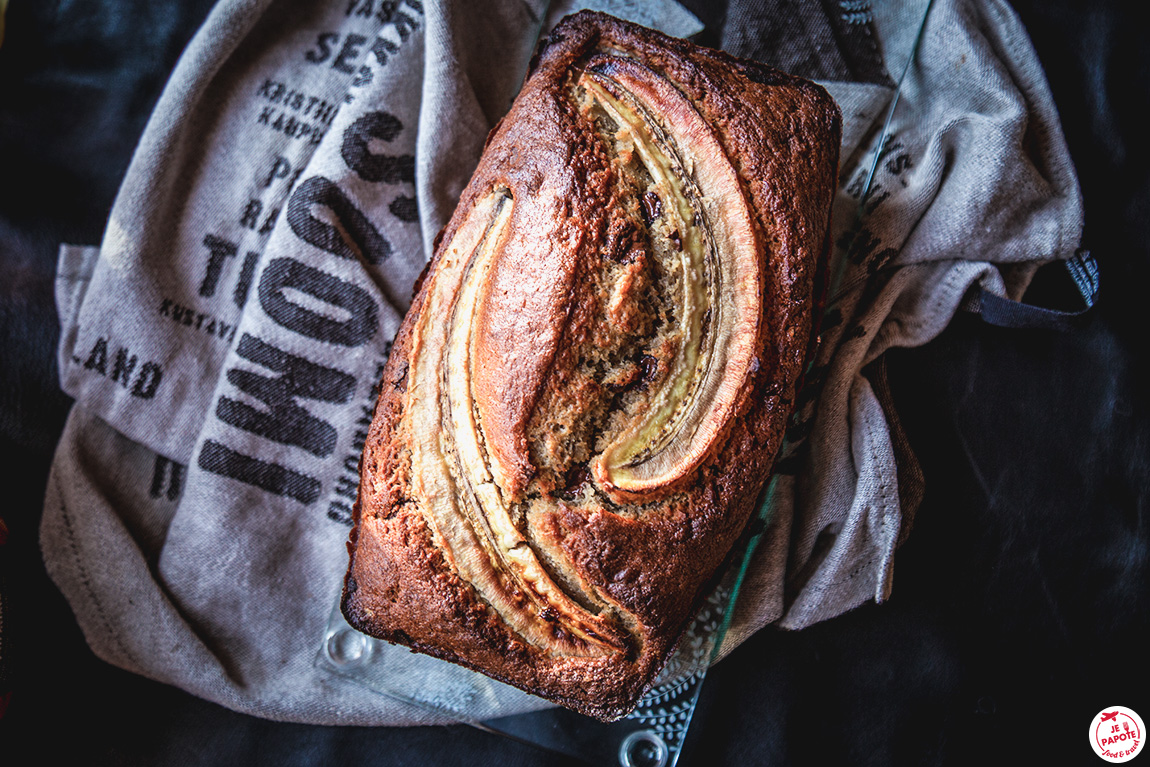 And now it's time to enjoy it. To tell you the truth, I wrote this recipe with a good piece of banana bread in my hands. And verdict: it's really good! I don't know why I didn't try it before.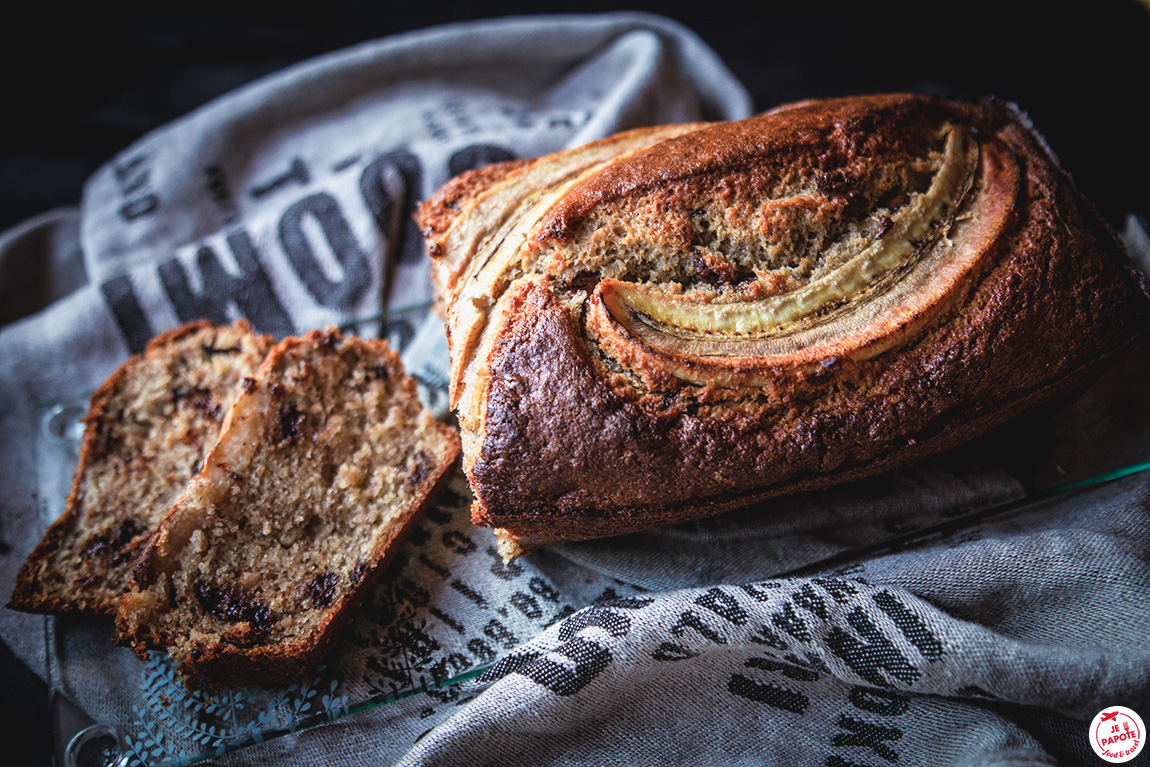 It's up to you to try it now if you feel like it!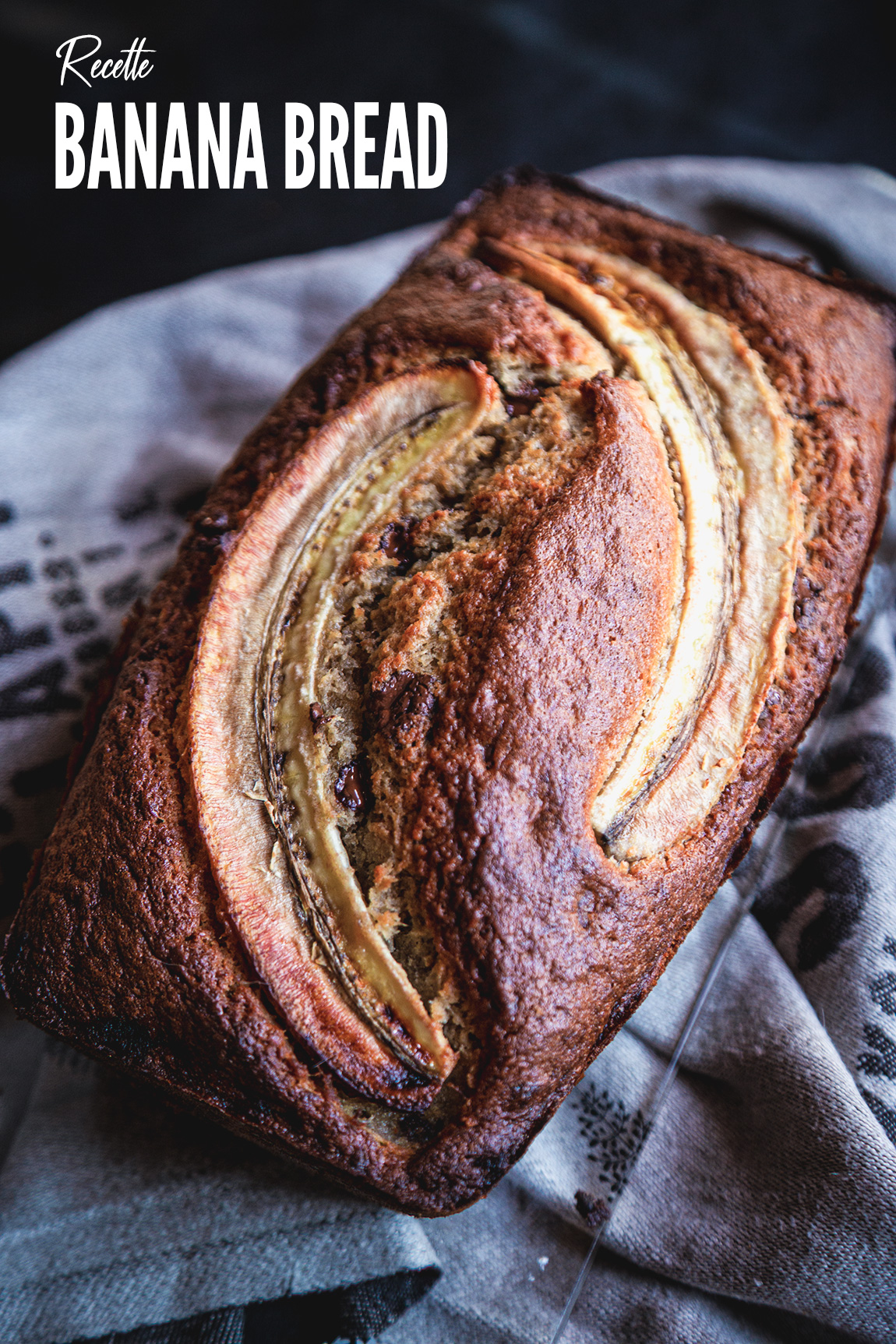 I'm Michelle, and I love to travel. As a former hotel expert for one of the world's largest hotel chains, I've stayed in nearly every type of room imaginable (including many that were not so desirable!). Nowadays, I am fortunate enough to be able to explore the world on my own terms. From international flights to learning different languages, there is nothing too far out of reach!