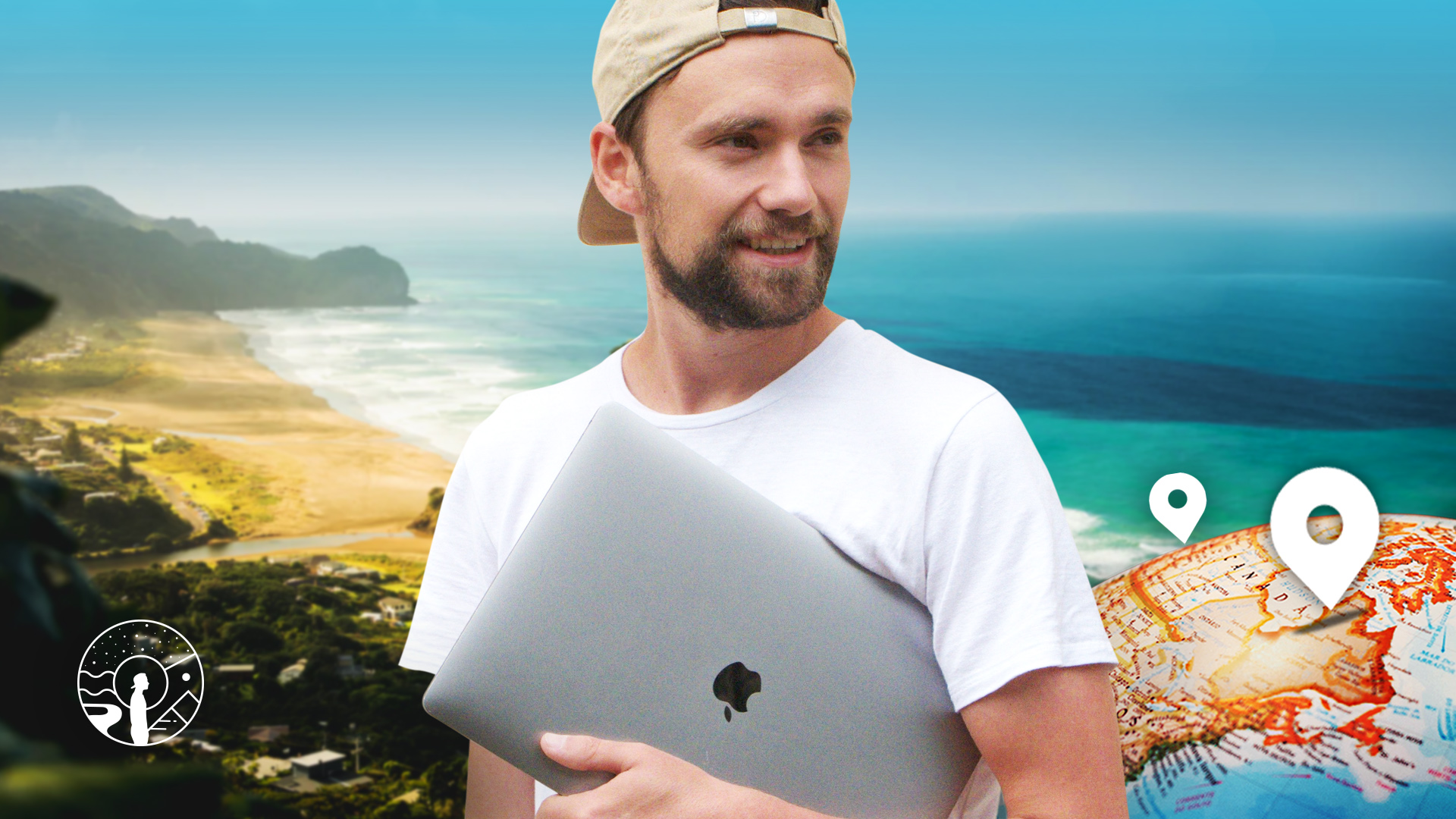 About 6 years ago, I wrote an article that would literally change my life.
At the time, I was just starting my career as a 100% travel blogger, and at the same time I was adopting a more than unusual lifestyle in 2015: I was becoming a digital nomad. It was a term that scared a lot of people, and yet, today, it's more relevant than ever.
More and more people are interested in this topic, many subscribers are looking to become one… In this post, I explain how YOU can become a digital nomad (or digital nomad, as you prefer), how to choose the city where you're going to settle, etc. And, to start with, I strongly invite you to watch this less than 20 minutes video I made in Berlin to explain EVERYTHING to you, from A to Z. Really, watch it!
What is a digital nomad?
I'm going to break a myth right away: NO, you don't have to be a blogger, instagrammer, youtuber or tiktokeur to become a digital nomad. On the contrary, I think these jobs are very complicated to do nowadays because the competition is tough…
Now that you already know that (and it was very important to specify from the start!), I will be able to explain my definition of digital nomad.
In digital nomad, then, you have two words: "digital", which includes all the Web jobs, such as graphic designer, editor, community manager, webdev, webmaster, etc etc: all the jobs that only require an Internet connection to work and share their work. And you also have "nomad", which implies that this job can be done anywhere. In concrete terms, then, being a digital nomad means being someone who does a job on the web wherever they want. Being a digital nomad can mean being an application designer and living in Bogota. Or being a translator and enjoying life in Lisbon. The jobs are numerous, the options of cities & countries to settle down in are even more numerous… It's a new world for people who start this lifestyle!
Beware, digital nomad does not necessarily mean freelance. More and more companies are giving their employees the opportunity to work from wherever they want, for example for those who work in Marketing or Communication … But I already talked about that in the video above that you watched, didn't I?
How to become a digital nomad?
I want to tell you: It all depends on your profile! Are you already lucky enough to work in a company that lets you work from wherever you want? Or, on the contrary, you work in a sector that has nothing to do with digital, and you must first train, then find clients, then … So it's complicated to answer this question, but one thing is sure: Do not embark on this beautiful journey without the certainty of having a minimum of funds
at the end of the month.
I explain my personal journey in another article: " the day I became a digital nomad
".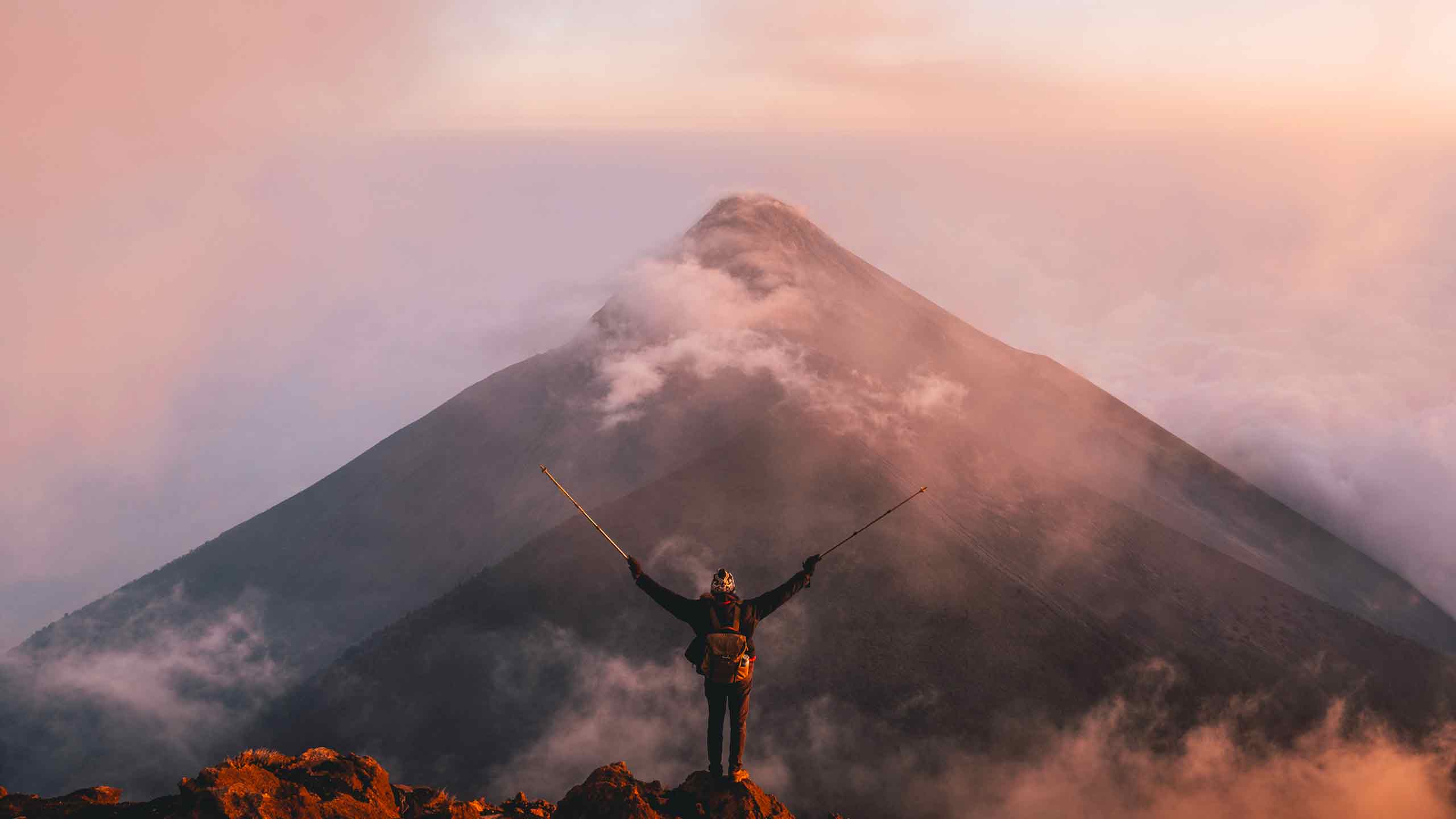 How to choose the destination where to settle?
Well, here comes a part that is necessarily very exciting, but which requires a lot of attention and reflection. Because, yes, you will quickly understand that you can settle in many places as a digital nomad, but you must be sure that you are in order. For Europe, if you're French, the Schengen Area means that you can probably move anywhere you want without any problem. But if your ultimate dream is to live in New York for a long time, you will quickly understand that it is not so easy, since the question of the visa will quickly arise! More and more countries offer visas especially for digital nomads, like Thailand or even Costa Rica.
It'
s up to you to find out what the countries you're looking for have to offer, there are often different levels of regulations, so making a list of all the countries in the world here wouldn't be relevant .
..
In any case, to get an idea of the destinations, I advise you to visit the nomadlist
website, which offers a classification with filters according to YOUR criteria: A city where Spanish is spoken, for example, or located in Europe, with a budget of 1.500 euros/month … MY ADVICE It'
s tempting to go to 10 destinations per year when you become a digital nomad … And yet, I urge you to do the opposite! The more cities & countries you will travel to, the more difficult it will be to immerse yourself in the different cultures you will have the chance to discover, the more complicated it will be to create links with the locals, the more mentally and physically tired you will be. In my opinion, settling in more than 3 destinations per year is complicated. Of course, everyone has their own desires and experiences, do what you want with this advice based on many years of experience with this lifestyle!
How much do you have to earn to be a digital nomad?
Let's talk about the budget. My answer is simple: It depends on where you are going to live!
For example, I was lucky enough to live in Prague for barely 1,300 euros a month, and I had a very nice apartment, I went to the restaurant several times a week, I went out very often, etc… But I also spent a few months in New York, and the bill was well doubled compared to the capital of the Czech Republic, while I had fewer little pleasures.
So the destination you choose will really impact the budget you will need. You don't need as much money living in Kiev as living in Los Angeles.
To have an order of magnitude, I would like you to
s highly recommend the numbeo website which allows you to have an overview of the cost of living of a city where you want to live. It is much more relevant than the nomadlist site concerning the given budgets.
Be careful, it works especially well for big cities. Now that you have an idea of the budget for THE city of your dreams, I advise you to add 30% to it to see the big picture and leave with peace of mind. And maybe that's where you'll see that there are plenty of places where you can live very well for barely 1,000 euros a month!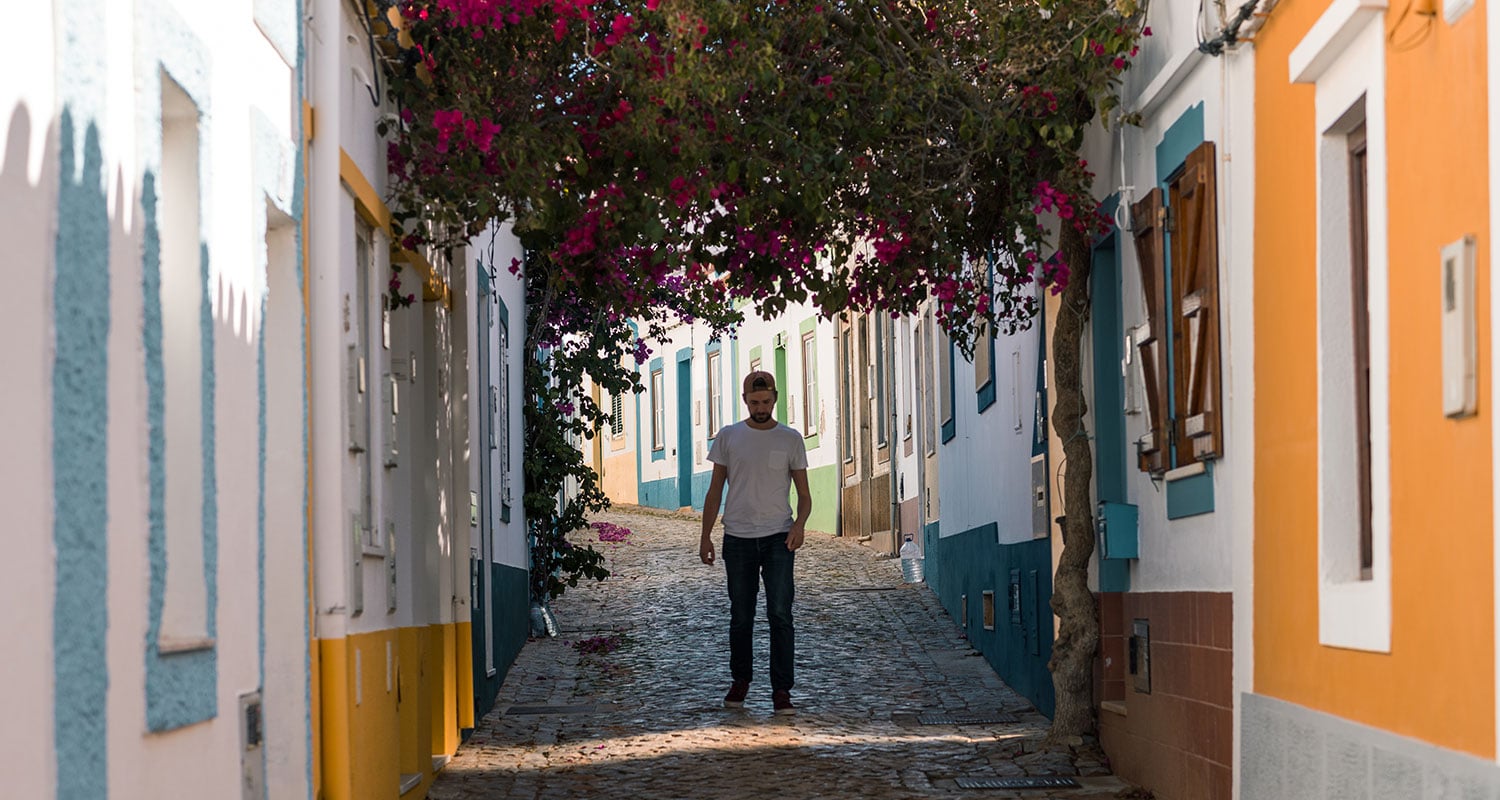 Where to work when you're a digital nomad?
At this stage of the article, you've understood that you don' t only travel for the fun of it when you become a digital nomad, but obviously also … to work
Several options will be offered to you in order to be productive at work:
You leave only a few days, take advantage of your accommodation to work. This is what I did in Berlin, staying at theAparthotel Adagio in the center. Spacious room, stable wifi connection, quietness: it's a reliable solution that allows you to work without asking 36,000 questions.
Cafés: I really like working in cafés for the simple reason that they are often busy and that it allows you to be creative. Be careful, though, not all cafes offer wifi, or accept people who want to sit and work on a computer for hours on end… Personally, every time I arrive somewhere, I just ask if they have a good internet connection and if I'm allowed to sit for a few hours and drink a coffee/etc. Over time, I get a list of 3/4 very cool cafes where I love to work, and I alternate between them depending on my mood and atmospheric desires!
Hotel Lobbies: A lesser known, yet very cool solution, I'm talking about the common areas of hotels. Few people dare to venture into them, and yet, you can often be welcomed with open arms in these hotels that love to receive customers who come for a few hours to work, in exchange for a drink. I invite you to look at this link to discover the Accor hotels around you and you'll just have to go there … Like in a café
And finally, there are the coworking spaces. They are more and more numerous, all over the world, and they offer many advantages for digital nomads like you & me: excellent internet connection, optimal facilities, perfect atmosphere to work, or eThe only negative point I can see is that they usually ask you to subscribe for long periods of time. The only negative point I can see is that they usually ask you to subscribe for long periods of time, which can be unattractive for a digital nomad who only lives in a city for half a month. I have (fortunately) the solution for you: the Wojo website offers monthly subscriptions, easily renewable (or not) all over the world. For more information, click here !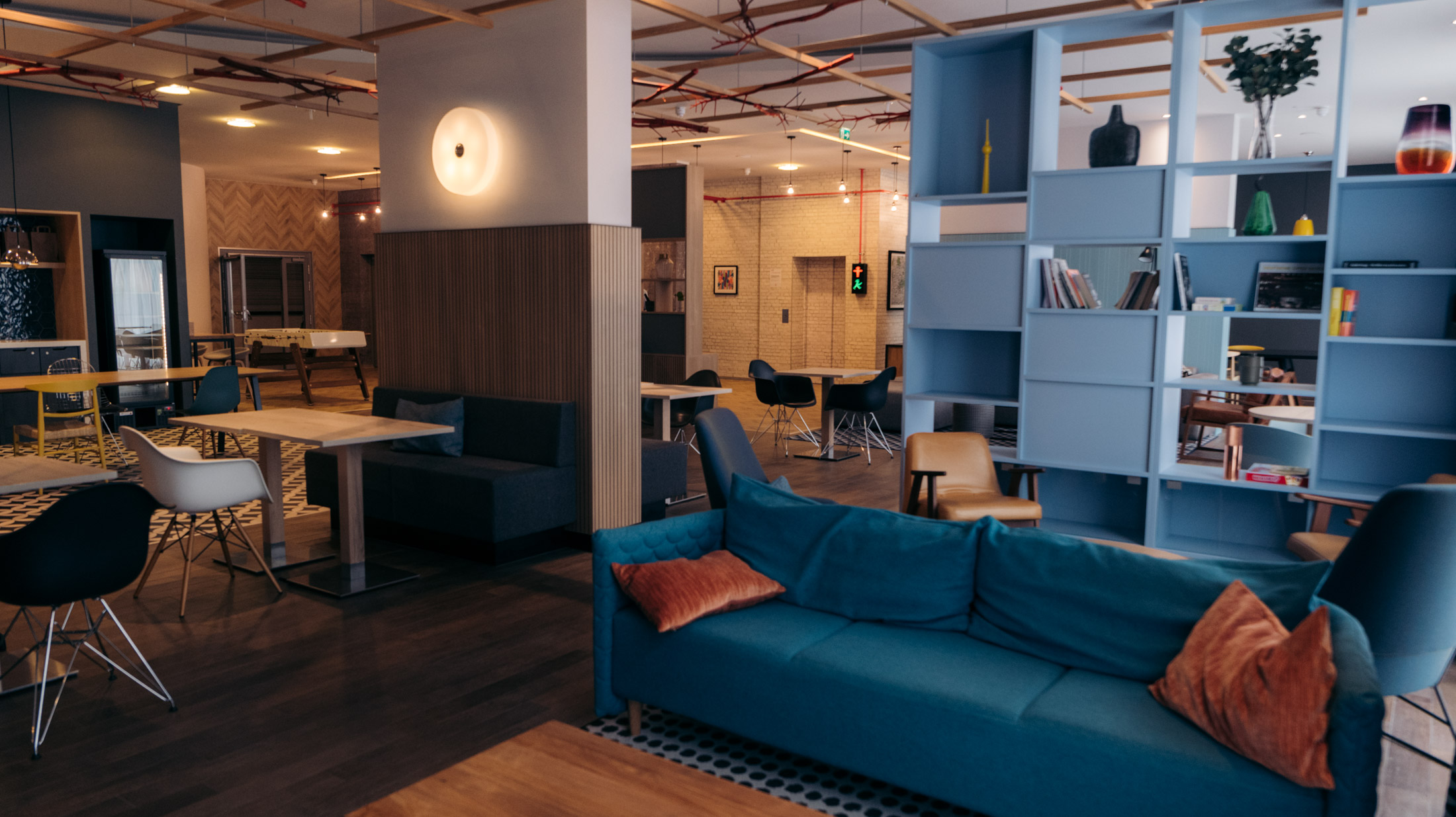 How to manage the insurance?
Another very important point, and another point that will depend on your destination! But one thing is certain, do not leave without having a solution on this subject. And for that, I strongly invite you to consult my ultra complete article on travel insurance.
So, let's get started?
As you can see, there are many criteria to take into account before embarking on this lifestyle that is becoming more and more popular. One thing is for sure, I don't regret having adopted it more than 5 years ago, and I think I'll be practicing it for many years to come!
I encourage you one last time to watch my video made in Germany on the subject, I'm sure you'll learn a lot more about this fascinating subject!
Don't hesitate if you have any questions, the comments are there for that
This article was made in paid collaboration with Accor & Wojo. The whole of the remarks remain however of course objective and written by my care.
I'm Michelle, and I love to travel. As a former hotel expert for one of the world's largest hotel chains, I've stayed in nearly every type of room imaginable (including many that were not so desirable!). Nowadays, I am fortunate enough to be able to explore the world on my own terms. From international flights to learning different languages, there is nothing too far out of reach!