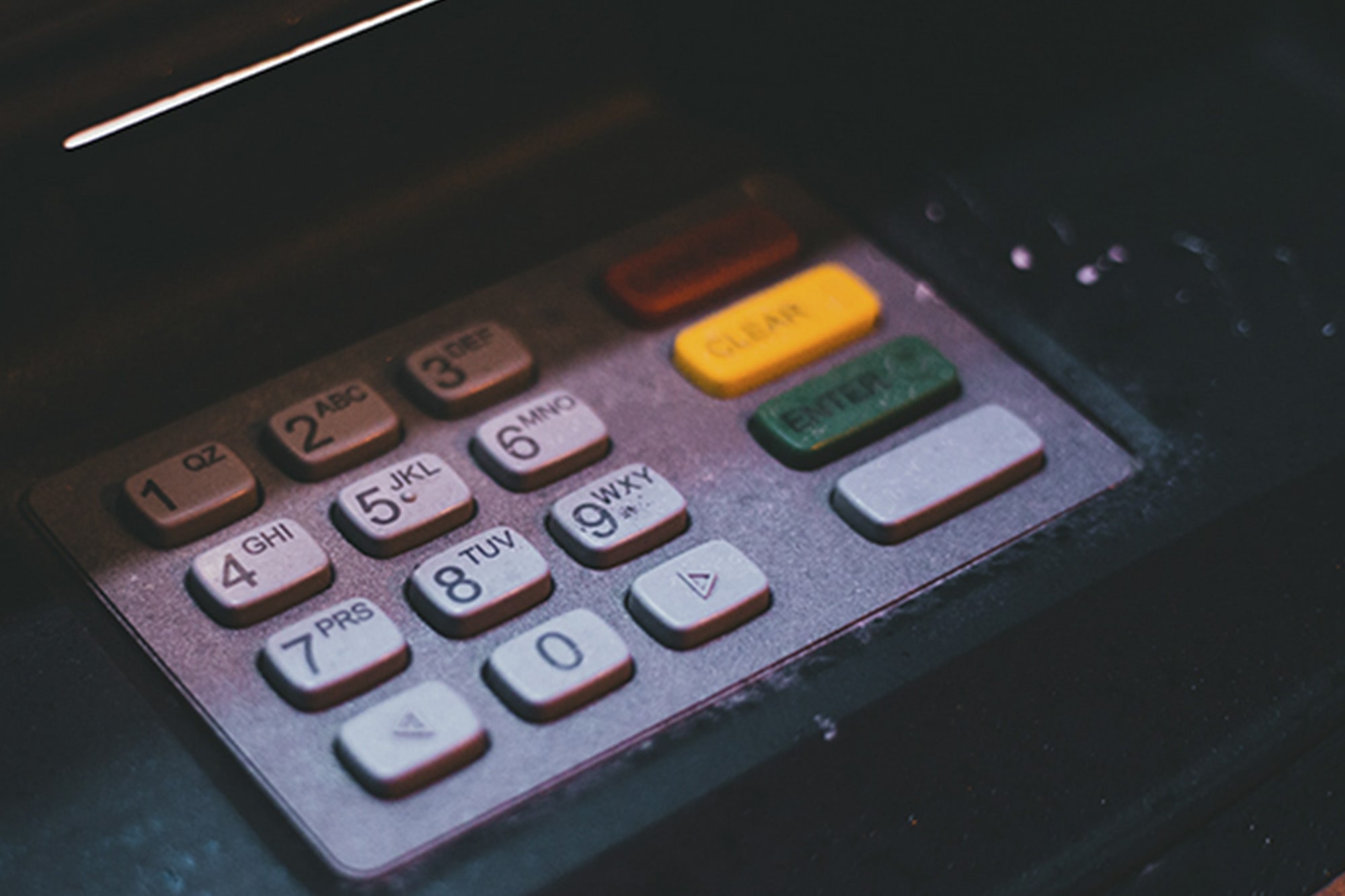 Scams, sometimes blatant and sometimes very discreet, you should always keep your eyes wide open when travelling, because they are actually very common. You may have been fooled yourself, or someone you know?
To all travellers, amateurs or experts, as tourists we are the first targets of scams of all kinds. Often uninformed about the codes of life on the spot, it is sometimes easy to be tricked.
In this article, you will find the 10 most common travel scams and solutions to avoid falling into these traps!
The broken taxi meter
One of the most common scams: at the heart of many schemes, they have more than one trick up their sleeve… To begin with, always favour official taxis and only pay for one journey at a time (no return journeys in advance for example)
Beware of those who, in the middle or at the end of the journey, tell you that their meter is no longer working, or that they have not reset their meter… Expect an exorbitant price at the end of the journey that will force you to pay.
Beware of those who deviate from the route, and who make you believe that it is necessary to make a large detour due to a demonstration or important work on the road … obviously, it is a lie to make you pay more.
How to avoid these scams?
Look at the prices on the internet in advance, check the meter before you leave and set a price at the start of your journey so that you don't get a nasty surprise on arrival.
Find out about the route you will have to take beforehand, and/or activate your GPS on your phone with your internet package to check the route at the same time.
Taxis and hotels
Beware of taxis that tell you that the hotel you want to go to is closed, but they know of another incredible one, another scam so they can get a commission.
How to avoid this scam?
Before getting into the taxi, call your hotel to check that it is open and that your arrival is registered. In addition, avoid any suggestion of a stop by your taxi, whether it is a stop to visit a shop, a restaurant… give preference to the advice and recommendations of guides, so as not to come across an expensive, dirty place or be obliged to pay for something expensive. Favour official taxis or companies like Uber when possible.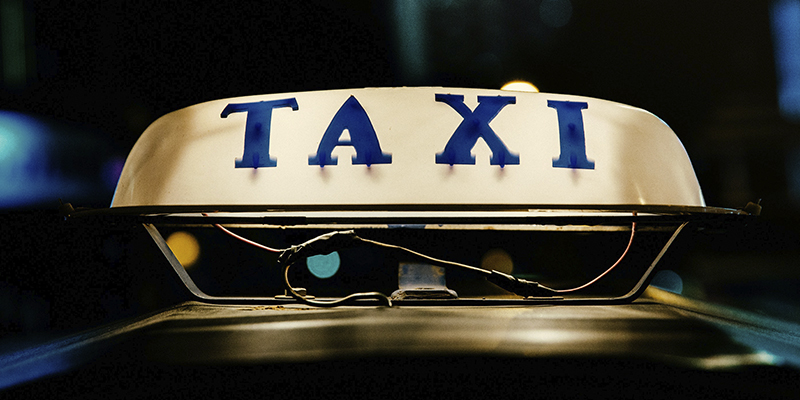 Gifts
Unfortunately, it is unlikely that a complete stranger will give you a gift out of the goodness of their heart. There is often something behind this act of generosity.
They give you a flower, a pretty necklace or offer to take your picture? You accept, and the person ehe/she asks you for some money for this gift which was supposed to be free. You refuse and he/she gets angry… What to do? For the photo, the person may even leave with your camera!
How to avoid this scam?
Never accept anything, neither flowers, nor jewels, nor any other gift from a stranger, you will avoid like that, many troubles!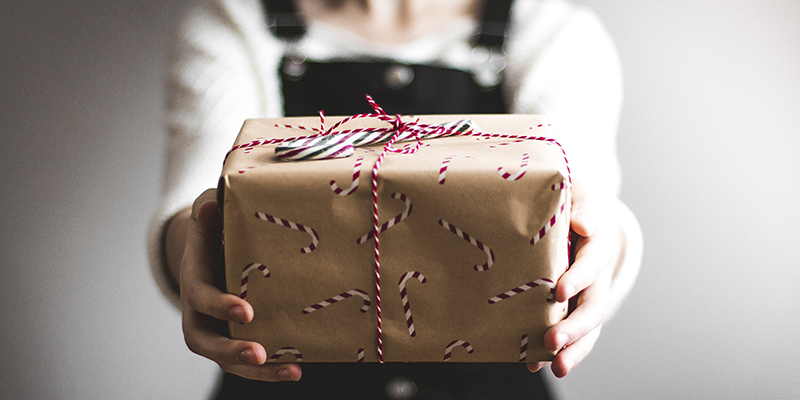 Cash machines
We have often been told that when you draw money, be careful to hide your code from the people around you. But in some countries, the scam goes even further:
Sometimes when you go to draw money, at the ATM, someone comes up to you to "help" you, "explain" how to do it. Alone or in pairs, they may try to remember your code, the location of your bank card in your pocket or coat. Be careful, they may also try to scan your card remotely, which will copy all these data…
How to avoid this scam?
Make sure that no one comes near you when you take out your card, and put it in an inside pocket of your coat. Moreover, it is sometimes clever to favour certain banks when you go on a trip, which give you bank cards with certain advantages.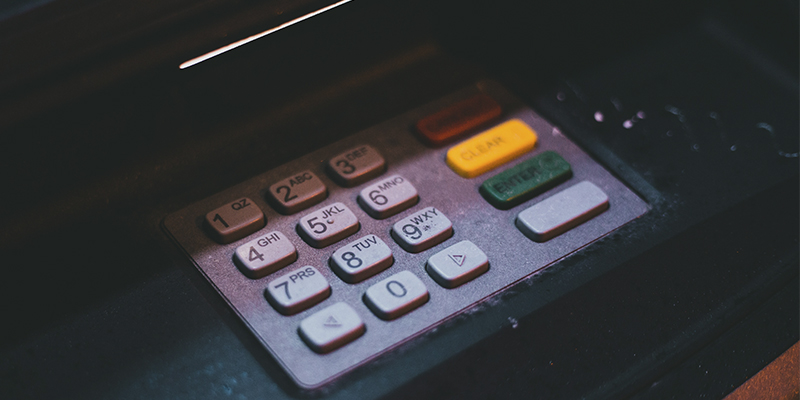 Fake policemen
Beware of fake policemen who are more numerous than you think. They may arrest you for fake taxes, fake speeding tickets… anything is good to collect as much money as possible. They may also ask to see your ID card, which they will keep until you pay the fine.
How can you avoid this scam?
Show them your card, but do not give it to them. You have the right to question these police officers about their identification badge. If it goes further, ask them to follow you to the nearest police station to settle the matter.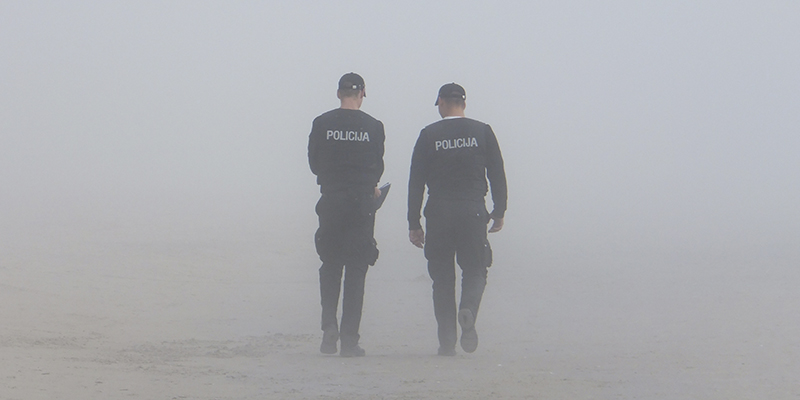 Renting a car
When travelling, it is common to rent a vehicle, be it a car or a scooter, to move easily around the country. This is a practical and well-known method, but it often holds a few surprises…
The missing scooter
The scooter you rented suddenly disappears despite the fact that you took care to attach it. Unfortunately, you are the only one responsible and you have to pay the full price of the scooter. An exorbitant price that you had not foreseen!
How to avoid this scam?
Buy an extra lock to secure it: it is not uncommon for the company where you rent it to keep a spare key, steal it and pass you off as the one responsible for the so-called "theft".
The damaged car
You have finished your trip, it's time to return the car you rented: bad surprise, the rental company tells you that you have damaged it… the deposit is therefore passed on to you, even though you were sure that the defects they accused you of were present at the start. Unfortunately, you have no proof…
How to avoid this scam?
Check and note with great attention all the small defects and details when you are given the car; scratches, paint chips… Don't hesitate to take photos as well, so that you have proof with the date and time.
Thieving animals
Beware of the little monkeys that you find so cute during your travels, they are more clever than you think.
After having approached some monkeys, having taken pictures of them, you quickly realize that some of your objects have disappeared, your wallet, your few bills, your mobile phone, strange coincidence?
How to avoid this scam?
Some monkeys are actually trained to steal from people and most often in India, and know exactly what money is. With their disconcerting agility, you will not see anything but fire and you will not suspect them for a moment. Therefore, the best thing to do is to avoid approaching them and put your personal belongings away as best you can.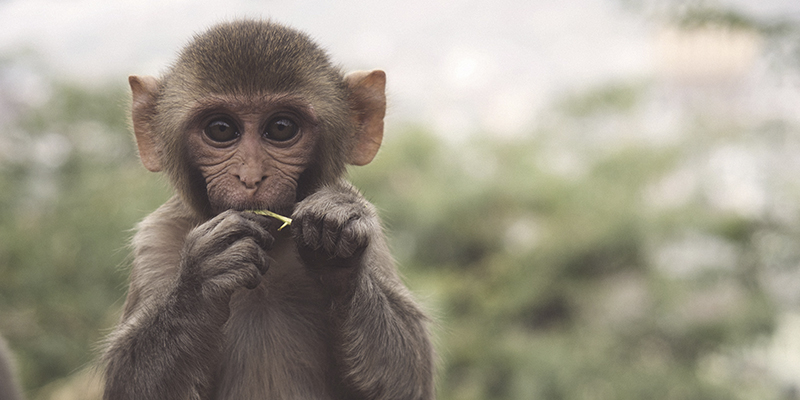 Guide scam in the Souks
Do you like to get lost in the souks to discover all the wonders that these places have to offer? Shops full of jewels, spices, fabrics, how not to be charmed? A labyrinth of shops where the sellers are not always very honest.
A local offers to be your guide to help you discover the best shops and negotiate the best deals in the souk. Of course, if you listen to his speech, without him, you might be cheated…
How to avoid this scam?
Don't accept any guide in the souks, they take advantage of it to get big commissions at each shop they take you to. If they insist, don't hesitate to tell them that you can take a picture of them and that you will show this picture to the nearest police. They won't stay around you for long after that little warning.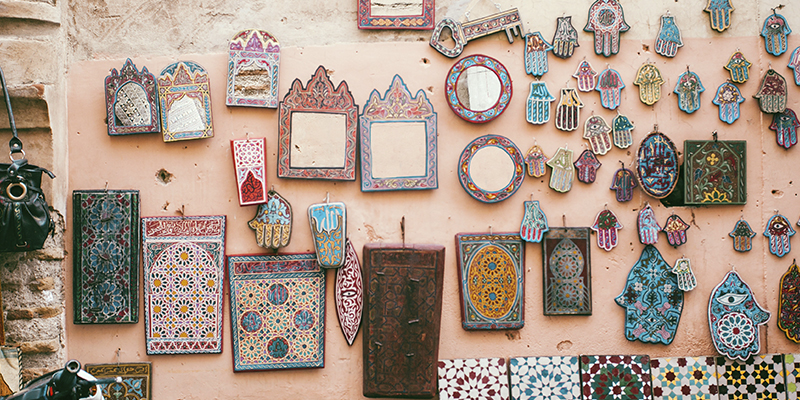 If you have been a victim of travel scams or know of any others, please share them in the comments, it may help you to help more than one!
I'm Michelle, and I love to travel. As a former hotel expert for one of the world's largest hotel chains, I've stayed in nearly every type of room imaginable (including many that were not so desirable!). Nowadays, I am fortunate enough to be able to explore the world on my own terms. From international flights to learning different languages, there is nothing too far out of reach!